Myanmar Workers
Our Training centres in Myanmar , Bangladesh and India recruit and trained Pipe Fitter, Plate Welder, TIG Welder, Electrician, Scaffloding workers, Sandblasting & painting workers to meet the requirement from Shipyard and Process Construction & Mainteance industries.

Most of our trained workers surpass the employer expectation.
All enquiries are welcome. Tel 62809016
Some Photos of Pipe Fitter & TIG Welder Training: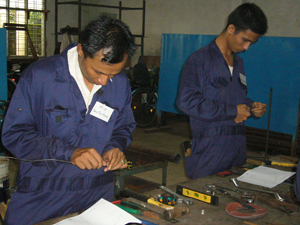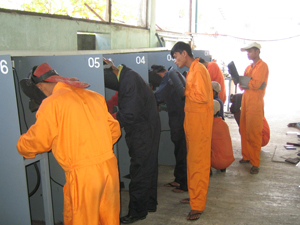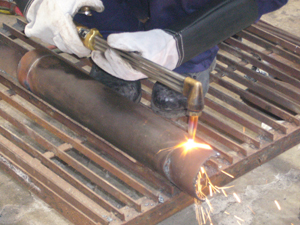 Click here to see more photos.